>> Wednesday, January 16, 2008
Wow - i feel like i have so much to post about! First of all, after requests from many readers (wow - i have READERS!) to put a subscription link in my blog, i have listened and answered! If you go to the waaaaaaay bottom of my blog (it may pop up in the side too) you can now subscribe to my blog and get email updates. Fun times i tell ya!

Also - i have some big news that i havent shared extremely publicly... (ok there are like 900 phenomenal women in my bellaholics anonymous group and i shared it with them) but I'm pregnant! And today i got 2 of the cutest rak cards with preggie bellas on the front! I love them to pieces and if i get my butt in gear, i'll take pictures and post them here in a bit!

*edit* Ok, i took the pictures of my cutie patootie cards! here they are...



I also won some fun fun blog candy from Ink-a-Design blog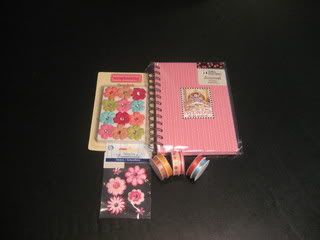 Which has inspired me to do a little blog candy of my own, but not yet. haha. gotcha, huh? No i will have some great blog candy up for grabs a little later in the week. I want to get the little package together first. :)

And last but not least, i angeled a spot in my friend Ami's Bella Colored Card swap so here is my hitched a fella bella card!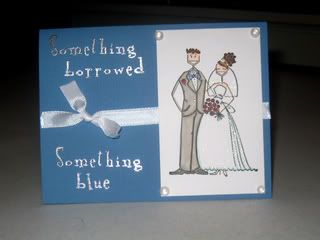 And for now my son is napping and i'm resisting the urge to nap right along with him! But maybe i'll craft a little first. :)